Court Mounting Price List
Court Mount Full Size Medal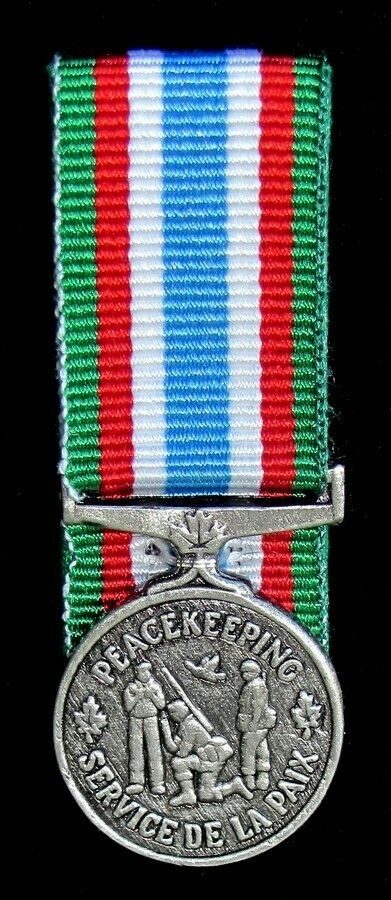 Court Mount Miniature Medal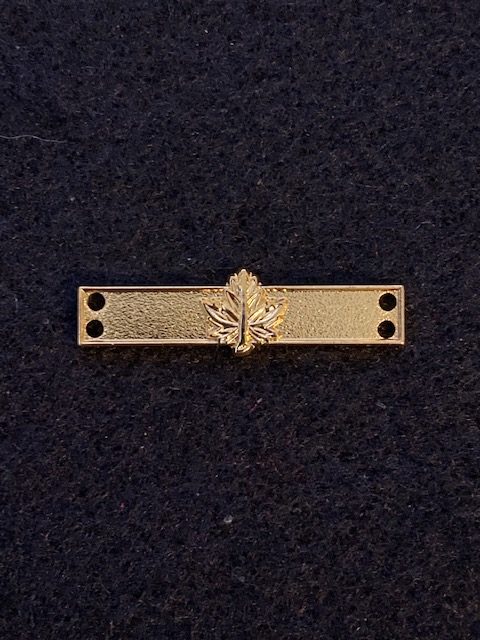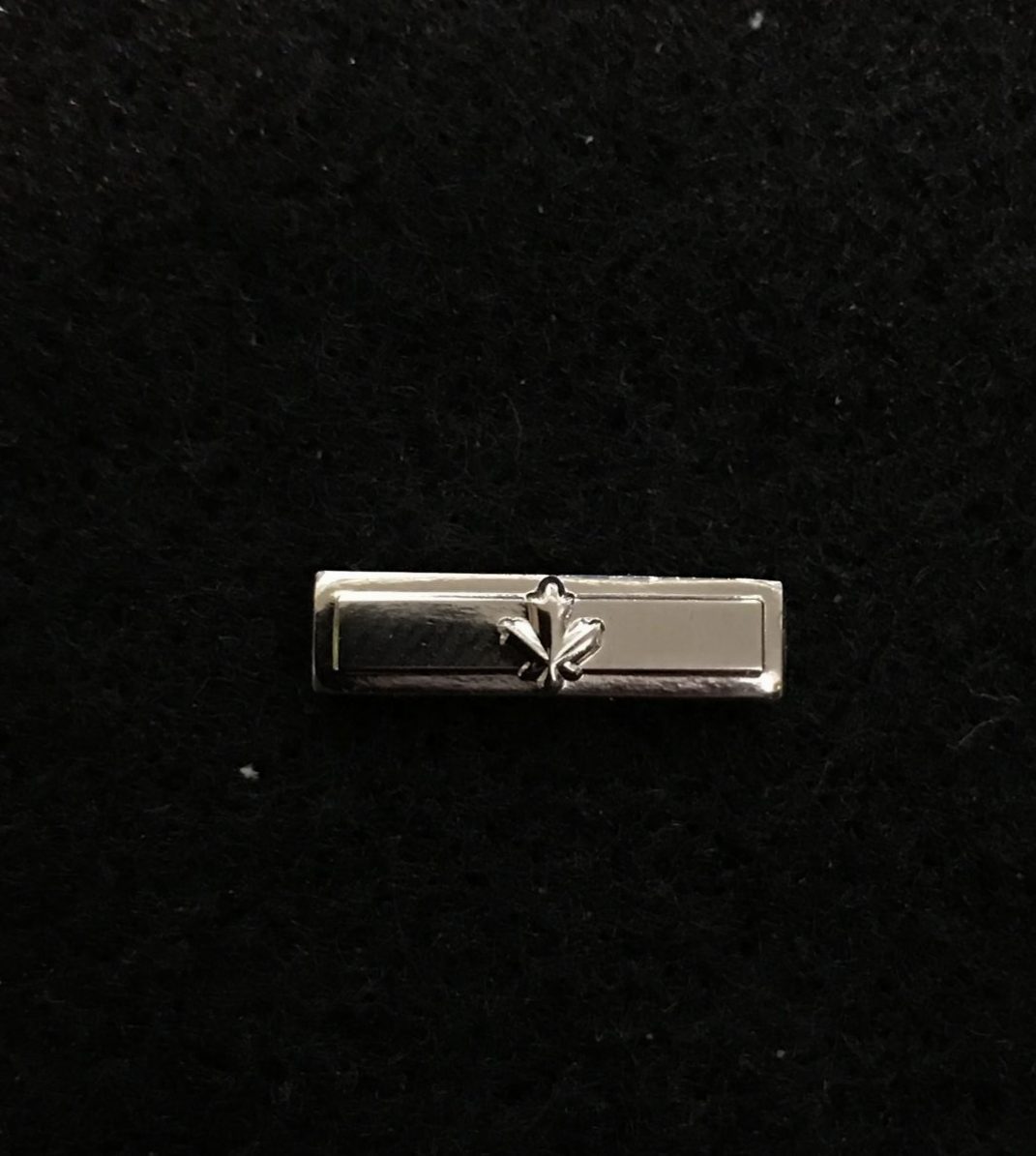 Full Size Court Mounting of a Medal 15.00 each
Full Size Bar Mount 8.00 each
Miniature Court Mounting of a Medal 14.00 each
Miniature Bar Mount 4.00 Each
Custom one piece ribbon bar 6.00 each
Velcro Ribbon Bar 7.50 each
Notes:
For Custom One Piece Ribbon Bars,  Long and Short Shanks Can Be Obtained at time of order.  If not indicated Long Shanks will be used.
Velcro One Piece Ribbon Bars come with Male and Female portion of Velcro
Any rotation bars, numerals, rossettes … etc will add to the cost per medal.
Some prices may vary as availability may differ.
Before any work is commenced a quote can be provided.
Taxes and shipping will be added to invoice.